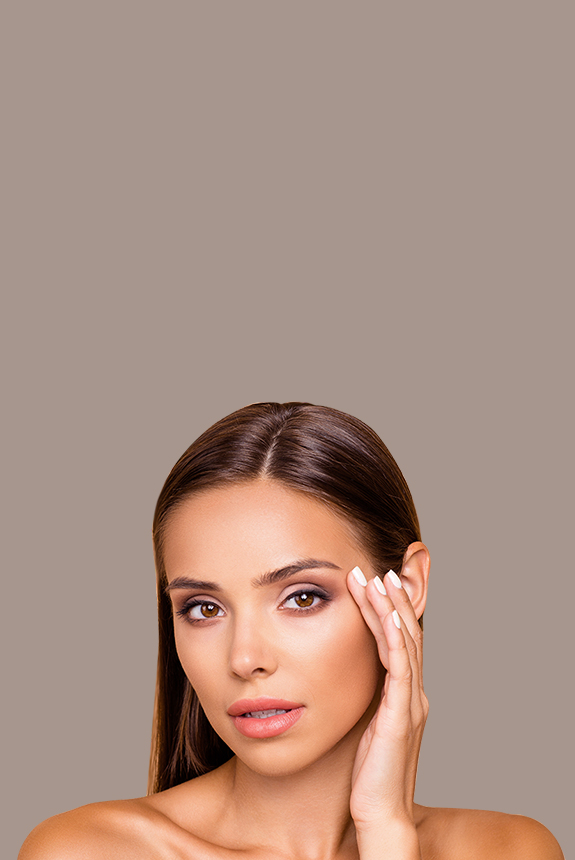 Bella Grey
Medical Spa
Making Reno Beautiful!
Let us be your greatest beauty investment.

Welcome to Bella Grey Medical Spa
All Bella Grey procedures are performed or supervised by the brilliant master injector Emily Bates, MSN, APRN, FNP-BC. Our medical spa services include: Botox, facial fillers, PDO threading, high definition facials, microdermabrasion, hair removal, lash perming and tinting, and much more for all your medical and cosmetic needs.
Our Treatments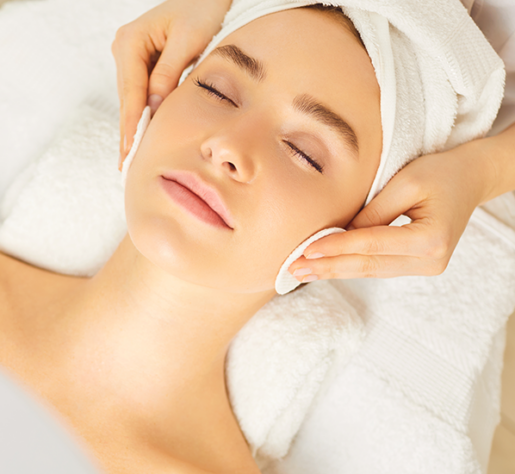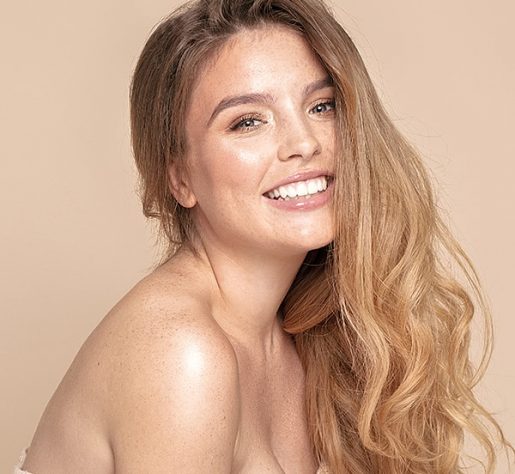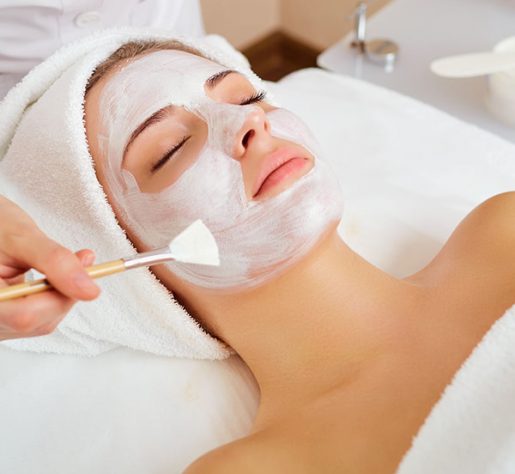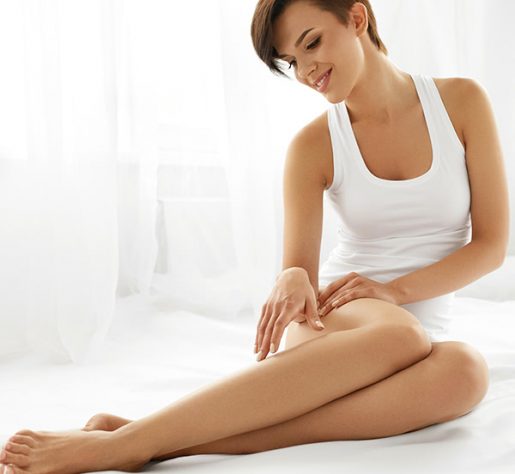 Emily is an extremely knowledgeable and highly trained technician who performs her magic. Thank you Emily for the personal care and attention you give me from the moment I walk in until I leave.

Mary L.
I had a treatment done yesterday and had a very comfortable experience thanks to Emily. Her natural personality makes you feel comfortable and during the procedure she answers any questions in a natural way, woman to woman. I highly recommend Emily Bates for their medical procedures. Thanks Emily!

R.C.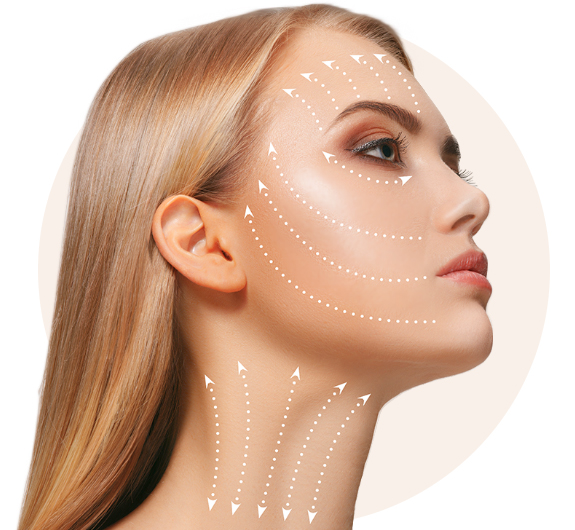 PDO Thread
Our faces have a natural v-shape that gets lost over time as we age and lose skin elasticity. Lift, smooth, tighten, volumize, and contour your facial features with our minimally invasive PDO threading treatment to redefine your v-shape.
Polydioxanone thread is a colorless, biodegradable, non-animal based polymer made up of proteins. The thread is inserted just below the dermis using Nova-Mesh and Nova-Lift techniques to create a scaffolding that supports your skin tissue in its natural v-shape. In the four to six months following your treatment, the PDO thread will be absorbed by hydrolysis, stimulating the production of collagen. The enhanced collagen production rejuvenates your skin's youthful appearance by improving skin elasticity.
With results lasting for several years, PDO threading can be a long term solution for those interested in bringing back the years. Schedule a consultation for PDO threading with us so that we can provide a customized treatment plan for you.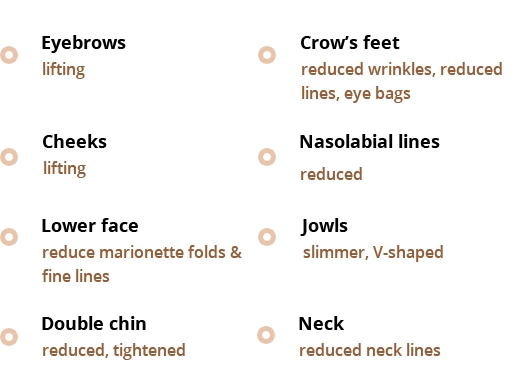 Bella Grey Medical Spa was founded by nurse practitioner Emily Bates, who defines beauty as her passion. With over 15 years of experience in the aesthetic and beauty industry, Bella Grey is one of Reno's leading medical spas.

MSN, APRN, FNP-BC
Owner and Medical Director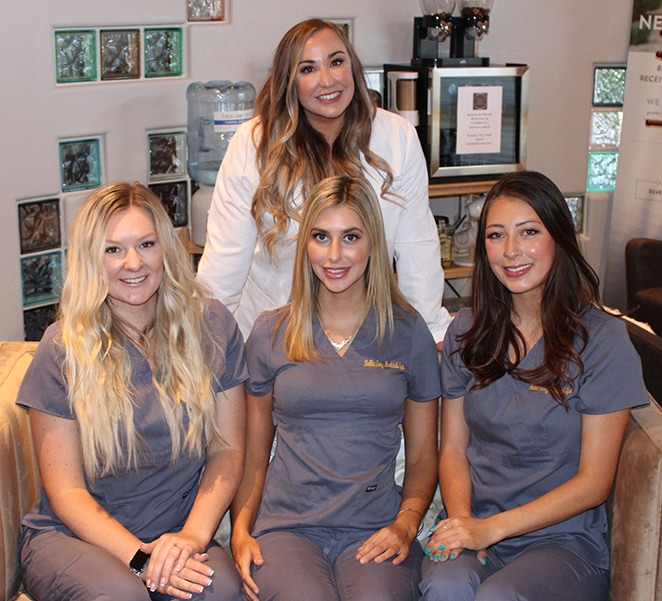 Why Bella Grey Medical Spa
At Bella Grey Medical Spa, our primary goal is for you to look and feel your best. Bella Grey is not just an appointment, it's an experience.

Certified, highly trained providers and aestheticians.

Treatment to transformation outcomes that focus on your personal beauty goals.

Beauty is our passion!