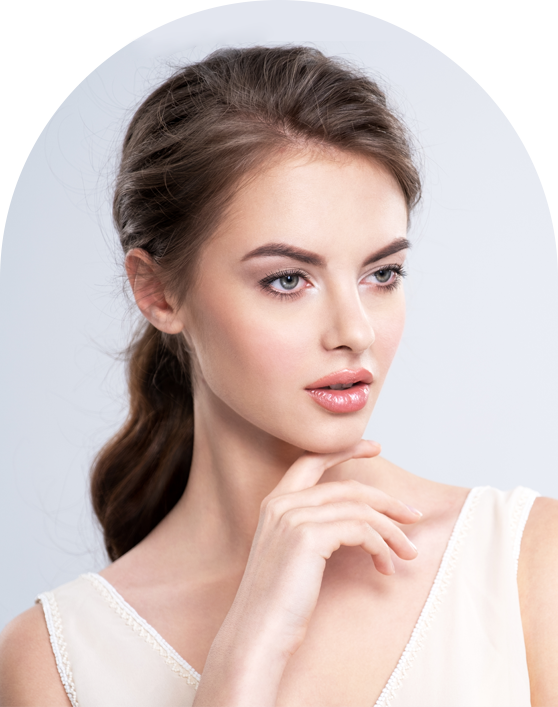 Vitamin B-12 is an essential vitamin B complex and is necessary to achieve and maintain good health
What are B-12 injections?
B-12 injections contain high levels of cyanocobalamin which quickly boost B-12 levels in patients who are deficient. Vitamin B-12 is essential for the circulatory and nervous system as it plays a crucial role in blood cell production and providing energy.
How do B-12 injections work?
B-12 injections are a quick shot administered by a Bella Grey technician. We recommend vegetarians, vegans, the elderly, and individuals with intestinal disorders to receive B-12 injections as their body does not efficiently absorb the proper nutrients from vitamin B-12 through diet.
What to expect from B-12 injections?
Receiving a B-12 injection improves your mood, energy, and concentration while also metabolizing fat and reducing the risk of heart disease. Although it may vary, patients receiving B-12 injections will feel instant results lasting about one week.
Intramuscular injections areas
Intramuscular injections – Areas of the body with high muscle content are the most common injections site for B-12. These areas include the shoulder, hip, upper buttocks, and thigh.