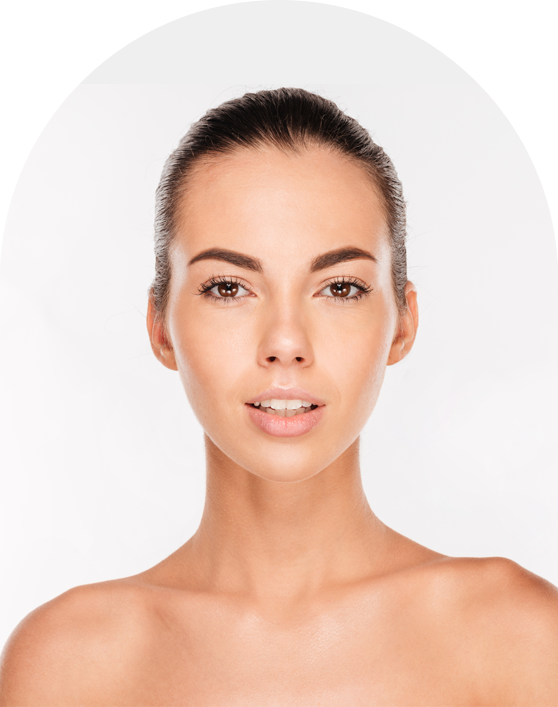 Make your skin look delicate, less porous, and lifted with small doses and big results.
This technique of micro botoxing is aimed directly at treating wrinkles, minimizing fine lines, and treating acne. Small doses are injected into the dermis, the layer beneath skin and epidermis in different locations to visibly treat imperfections.
How does micro botox work?
Micro botox is a treatment that works by targeting the arrector pili muscles in addition to the oil and sweat glands. Micro botoxing using a highly diluted level of botox which leaves the skin less oily, smoother, and a more glass appearance.
What to expect after micro botox?
A slight redness in face for 1-2 days and results last 3-4 months. Botox solutions are a way to restore natural beauty! Once treated, you will see drastic results in skin imperfections that will positively impact your self esteem and physical appearance. 
Face – Micro botox minimizes wrinkles and fine lines, as well as decreasing the appearance of pores and breakouts by attacking the oil and sweat glands.
Neck – Improves the neck and jawline contour while also enhancing the tone, texture, and radiance of the neck.