About
Our goal is for you to look and feel your best.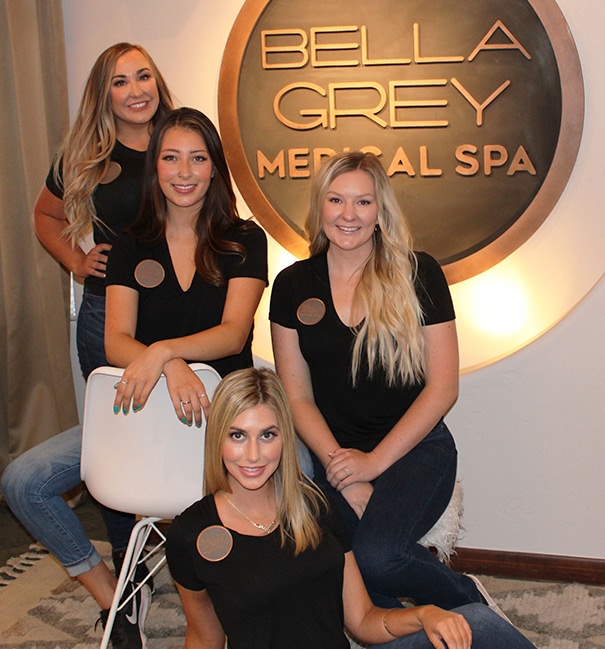 Our Story​
At Bella Grey, our priority is your beauty!
With over 15 years of experience in the aesthetic and beauty industry, Bella Grey is one of the leading medical spas in Reno, Nevada.
Emily Bates, MSN, APRN, FNP-BC- and her team of certified aestheticians prioritize creating a welcoming and friendly environment where the peaceful ambiance promotes relaxation and rejuvenation.
Our Mission
All of our clients trust our experience and knowledge in the aesthetic and cosmetic industry. We feel that developing a trusting relationship along with expert skills and techniques, have created our huge following of clientele. Trusting your aesthetic medical provider can allow you to look and feel your very best each and every day. We look forward to you becoming a Bella Grey Medical Spa client.
Certified, highly trained providers and aestheticians.
Treatment to transformation outcomes that focus on your personal beauty goals.