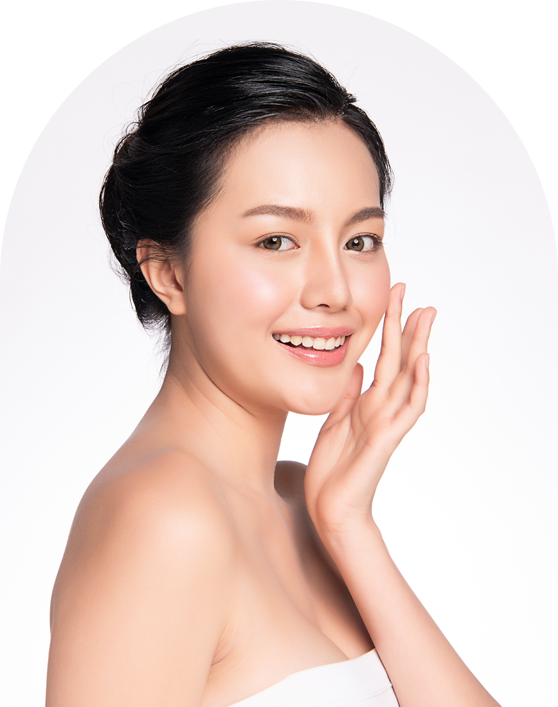 Scrape back the years with Bella Grey's dermaplaning treatment.
Dermaplaning uses safe exfoliation practices to remove the outermost layers of dead skin cells, leaving your skin feeling immediately smooth, supple, and vibrant revealing glowing, luminous skin.
How does dermaplaning work?
It's a cosmetic treatment for the face that uses a specialized medical blade to carefully scrape the surface of the skin to improve the appearance of your skin. It is a non-invasive procedure that will help you shed your old skin and fine facial hair.
What to expect from dermaplaning?
The fast and effective procedure of dermaplaning will leave your skin noticeably more smooth and youthful. You will leave the office with glowing and redefined skin.
Face – Create a healthier and more radiant appearance with dermaplaning by reducing acne scarring, removing peach fuzz, and lessening fine lines and wrinkles.