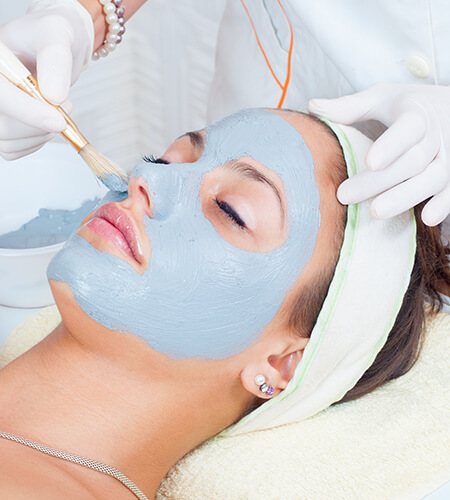 TEEN FACIAL
$75
An informative facial targeting hormonal or cystic acne using antibacterial products with post treatment product recommendations. Good for teens, acne, bacterial inflammation, and oily skin.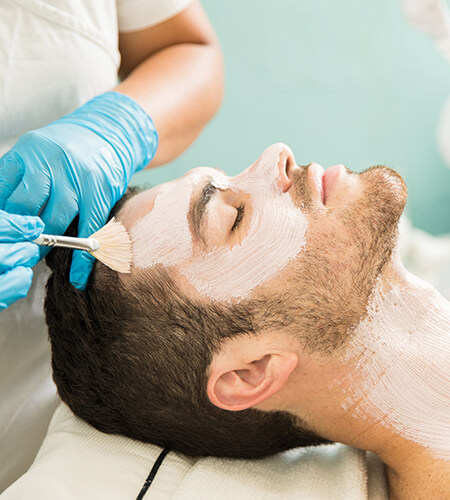 GENTLEMEN'S FACIAL
$105
A deep cleansing and exfoliating facial using unscented products tailored for men and also for men with facial hair. Good for men or individuals with fragrance sensitivities.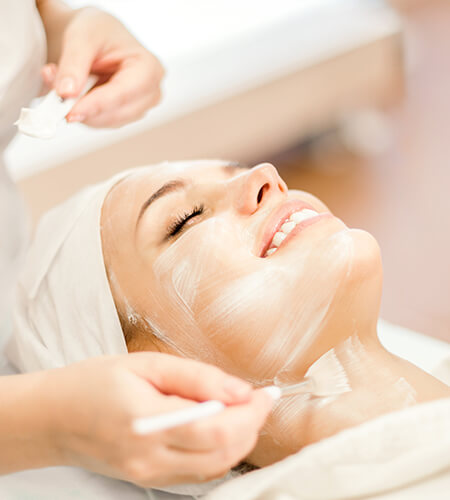 BELLA GREY SIGNATURE FACIAL
$180
A 90-minute luxurious facial with a scalp, hand and arm massage. Good for all skin types as this facial is full of antioxidants and is hydrating.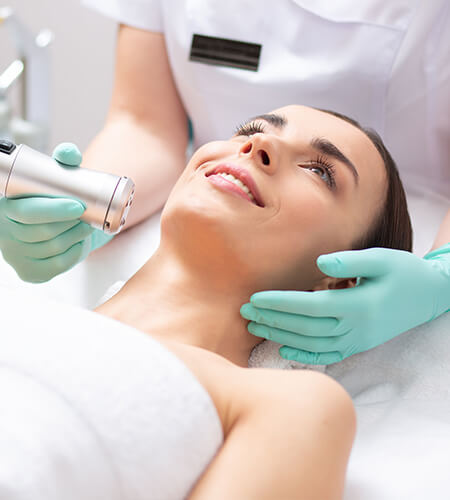 MEDICAL FACIAL
$155
A customized deep skin therapy that targets chronic skin issues. Good for chronic acne, hyperpigmentation and oily skin.