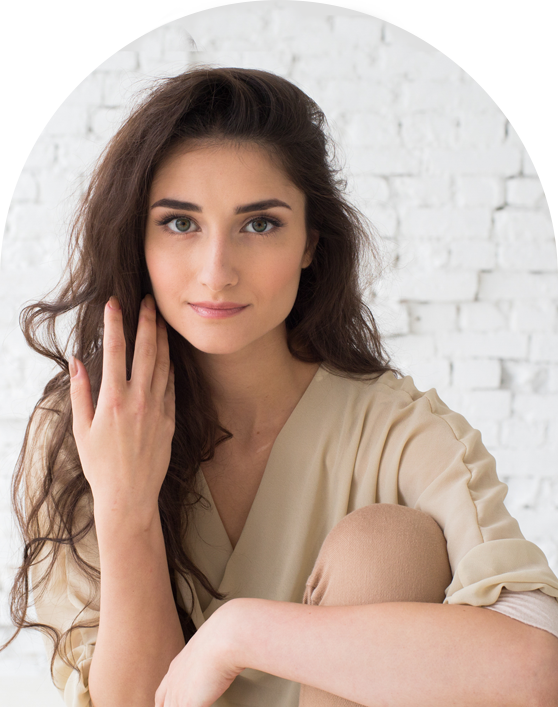 Improve your skin's tone and texture by exfoliating with microdermabrasion.
What is microdermabrasion?
Using a minimally invasive technique, the procedure renews overall skin tone and texture. It can improve the appearance of sun damage, wrinkles, fine lines, age spots, acne scarring, melasma, and other skin-related concerns and conditions.
How does microdermabrasion work?
Microdermabrasion uses a special applicator with an abrasive surface to gently sand away the thick outer layer of the skin, rejuvenating it and reducing the appearance of impurities. Achieve a younger looking complexion by thickening your collagen levels with microdermabrasion.
What to expect from microdermabrasion?
There is little to no downtime after microdermabrasion appointments; however, some patients may have some tenderness, swelling, or redness. Keeping your skin hydrated after the procedure will reduce potential after effects.
Face – Gently exfoliates the face to beautify skin by improving hyperpigmentation, age marks, and acne scars.